Family values are at the heart
of everything we do.
With over 26 years of experience, React Home Care Service offers exceptional home care services to seniors and individuals with disabilities.
Our aim is to deliver cost-effective Domiciliary Care based on individual needs, improving the quality of life, and fostering trust and comfort for everyone in our care. We work closely to understand family values and individual requirements, ensuring independence for as long as possible.  Our dedicated Carers are there every step of the way, providing personalised care and assistance, whether the need is for personal care or help with household tasks. We believe in empathy, respect, and understanding as the foundation of our services.
Contact your local office today, and we will be delighted to assist in creating a bespoke care plan for you or your loved one.
At React Home Care,
we understand the importance
of providing
comprehensive and compassionate care
to individuals who require assistance with daily activities. Our
dedicated team
of trained caregivers is committed to delivering
high-quality,
live-in care services tailored to meet the unique needs of each client.
At React Home Care, we understand the importance of providing comprehensive and compassionate care to individuals who require assistance with daily activities. Our
dedicated team
of trained caregivers is committed to delivering high-quality, live-in care
services
tailored to meet the unique needs of each client. Why choose our live-in home care service?
Personalized Care: We believe in providing individualized care plans that are specifically designed to address your loved one's requirements. From medication assistance to personal care assistance, our caregivers are trained to offer comprehensive support, promoting their overall well-being.
Independence and Comfort: We understand the significance of maintaining independence. Our live-in care service allows your family member to remain in the familiar surroundings of their own home, preserving their sense of independence, and promoting a higher quality of life.
Trained and Compassionate Caregivers: Our caregivers undergo thorough background checks and rigorous training to ensure they are equipped with the necessary skills to provide exceptional care. With their compassionate approach and dedication, you can have peace of mind knowing your loved one is in capable hands.
Safety and Security: We prioritize the safety and security of our clients. Our caregivers are trained to handle emergency situations and create a secure environment within the home, minimizing potential risks and ensuring your loved one's well-being.
Enhanced Quality of Life: By providing companionship, assistance with daily activities, and social engagement opportunities, our live-in care service helps improve your family member's overall quality of life. We strive to create a positive and nurturing environment that promotes physical, mental, and emotional well-being.
Flexibility and Customization: We understand that care needs can evolve over time. Our services are flexible, allowing us to adapt to changing requirements and provide the right level of support at all times. Whether your loved one requires temporary or long-term care, we can customize our services to meet their evolving needs.
When it comes to live-in home care
services
, we are dedicated to delivering exceptional care that ensures your loved one's comfort, safety, and independence.
Contact
React Home Care today to learn more
about
how our live-in care service can make a positive difference in your family member's life.
Start your care journey today with
live-in home care service
React Home care.
Follow our four-step guide to getting the right care solution
Testimonials from our Branch Network
Read what our care recipients and their families have to say about their experience with React Home care.
Care Recipient's Daughter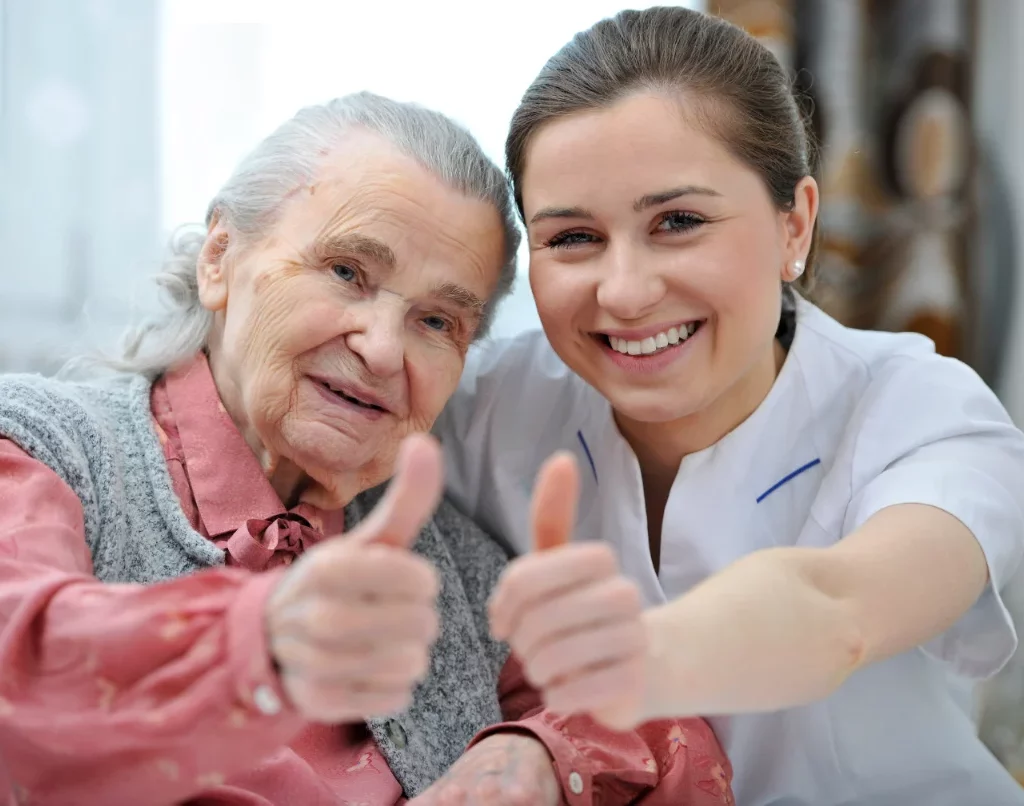 Our relationship with the Carer who comes on time every morning to bathe and dress my wife is very good. Her manager and herself are always very helpful and can't do enough for us. They are wonderful people and a credit to React Home care.
Our family are so grateful for the considerate and patient care that our Mother receives from React Home care. Everyone that we have dealt with has been so efficient, any time we have had a question or concern it has been answered promptly and to our satisfactio
I was very apprehensive about having Carers for the first time. It was a delight to welcome them into my home. Their attitude and friendliness put me at ease. The care they gave me was very professional and I was treated with dignity. Nothing was too much trouble. I would highly recommend React home care!
Read more about what's happening within the React Homecare network and how we're engaging with and supporting our local communities.