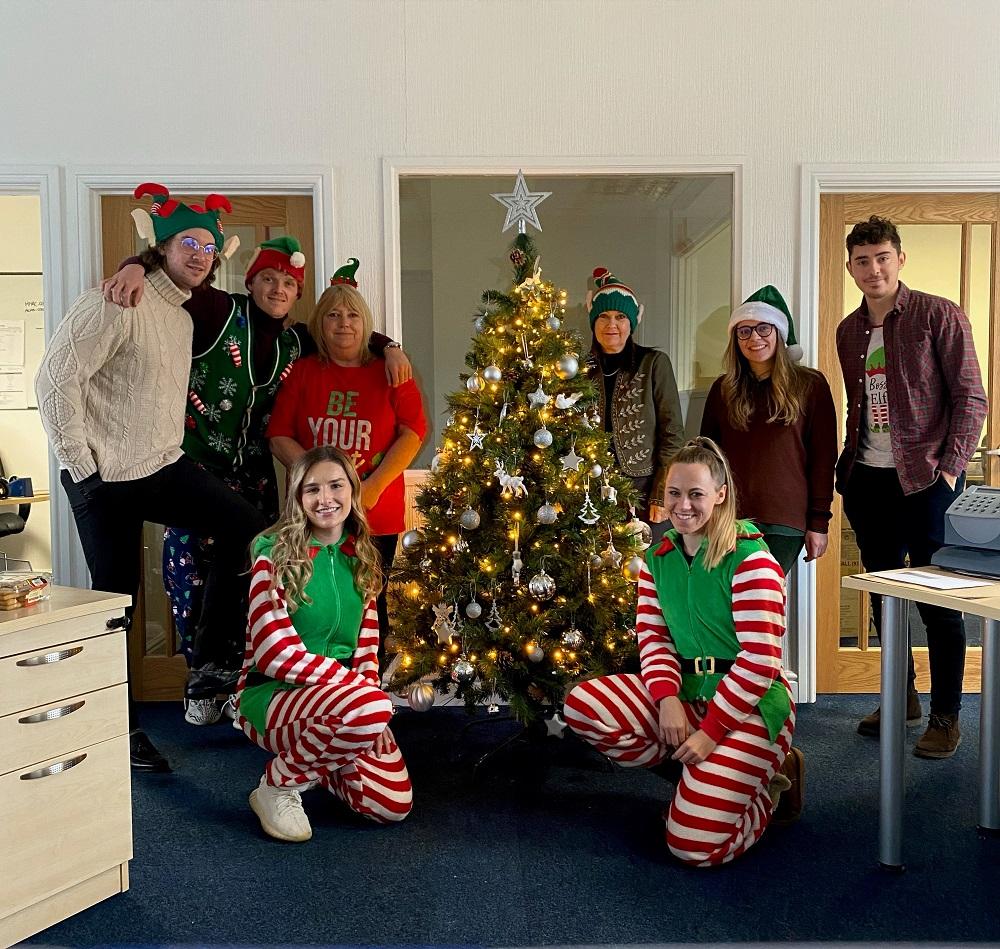 On Friday 3rd December, staff in the Head Office at React Homecare participated in Elf Day in support of Alzheimer's Society.
All staff dressed up, whether it was the full outfit, a festive elf onesie or just an Elf hat – the efforts were very impressive and kept spirits high! We work hard here at React Homecare in order to provide the high quality services to those who need our help, and it's great that we have the environment where we can join in in raising money for charities and have some fun with it!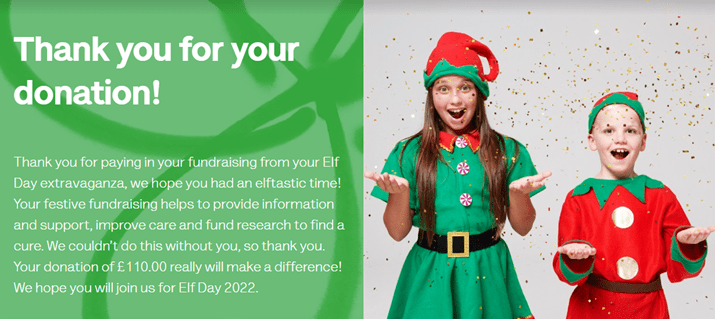 We are pleased to announce that we have raised £110.00 for the Alzheimer's Society and we hope to continue raising awareness about the fight against Dementia. It is a topic close to our hearts as it is one of the services we offer at React Homecare.
Thank you for all the support and to the staff we have here who helped make it happen! All donations were made digitally to continue and further ensure safety amongst our staff.
If you feel that we can help a loved one of yours who is battling dementia, give your local branch a call and let's have a conversation about what we would be able to do to help.
If you would like more information about the Alzheimer's Society, please follow the link: https://www.alzheimers.org.uk/