New Year, New You… New Career?
We're halfway through January now and we're curious – are you enjoying your current role? Do you feel fulfilled? Do you feel like you are contributing and making a difference?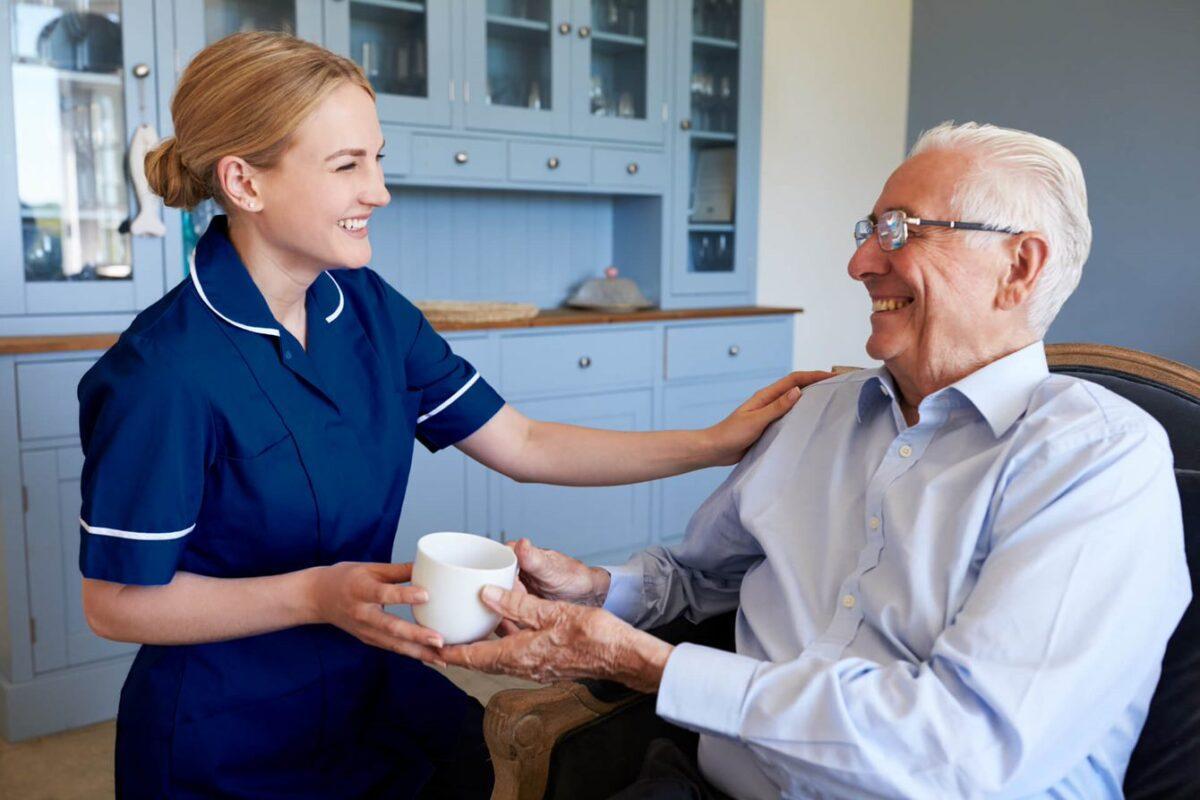 If not, we have a solution! Here at React Homecare, we are open to those who have experience in Care, but also those who don't. We offer fantastic training when you start your career with us so that you understand the protocols as well as feel competent and confident in delivering the high quality services we provide for our Service Users. There are also other opportunities available such as career development and progress, and additional qualifications such as a gaining a Health and Social Care Diploma up to Level 5.
We have Home Care Assistant roles available at most of our branches, so all you need to do is:
1) Make sure your CV is updated
2) Find your nearest React Homecare branch
3) Email recruitment@reacthomecare.co.uk with your CV, closest React Homecare branch and the job title, Home Care Assistant
4) Sit back and look forward to hearing from us!
If you are a caring and reliable individual, React Homecare is the place for you.
Here's to getting you started with us and making a difference to another person's life today!